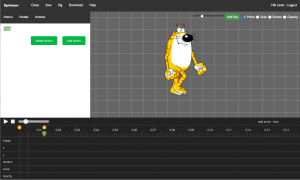 Spritoon allows developers to create sprite sheets and animations. Now in beta. Please send feedback.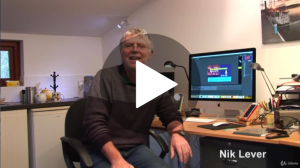 I've been working on a video based course teaching how to code HTML5 Games. It is now live on Udemy. Follow the link below to get the course free up to the end of April 2018.
https://www.udemy.com/html5-game-development-beginner-to-pro/?couponCode=DOBCROSS18
Welcome to WordPress. This is your first post. Edit or delete it, then start writing!