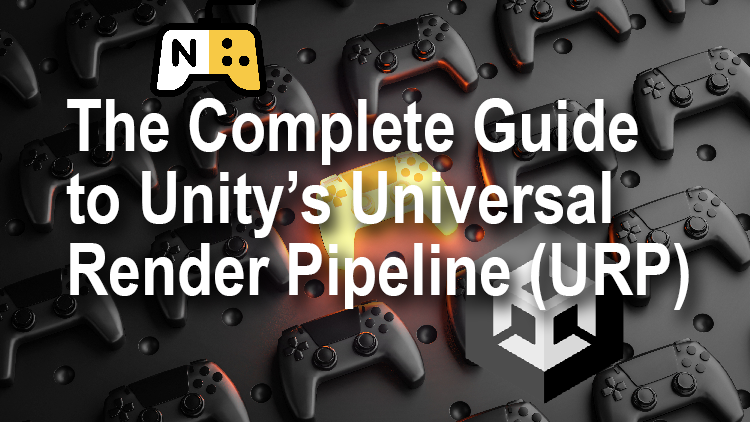 The Complete Guide to Unity's Universal Render Pipeline (URP). Is FREE for the next 4 days.
https://www.udemy.com/course/unity-urp/?couponCode=JUNE23_FREE
If you use Unity then you really should get up to speed with this pipeline which will replace the Built-in Render Pipeline. This course by the author of Unity's e-book will show you how.
Grab it here https://www.udemy.com/course/unity-urp/?couponCode=JUNE23_FREE